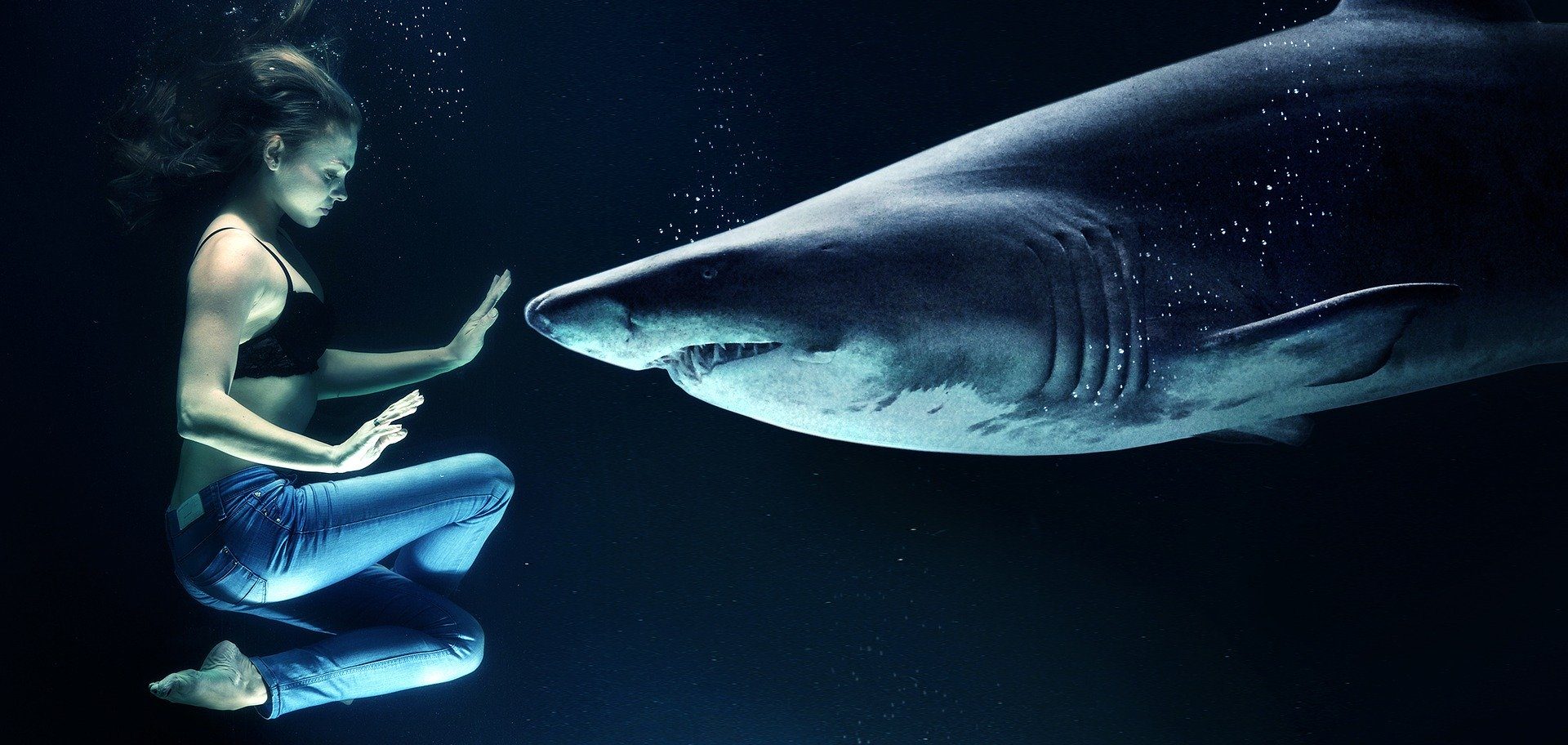 All economic activity is risky. With the diversity of activities in bath & spa establishments, there is a growing number of operational risks.
Risk management is seen as a improvement tool, as it allows to take stock of the existing situation in order to clear weak or non-compliant points. This observation, necessarily formalized in the form of a written report, makes it possible to carry out the actions necessary to correct the deviations and dysfunctions carried out by a matrix called risk management.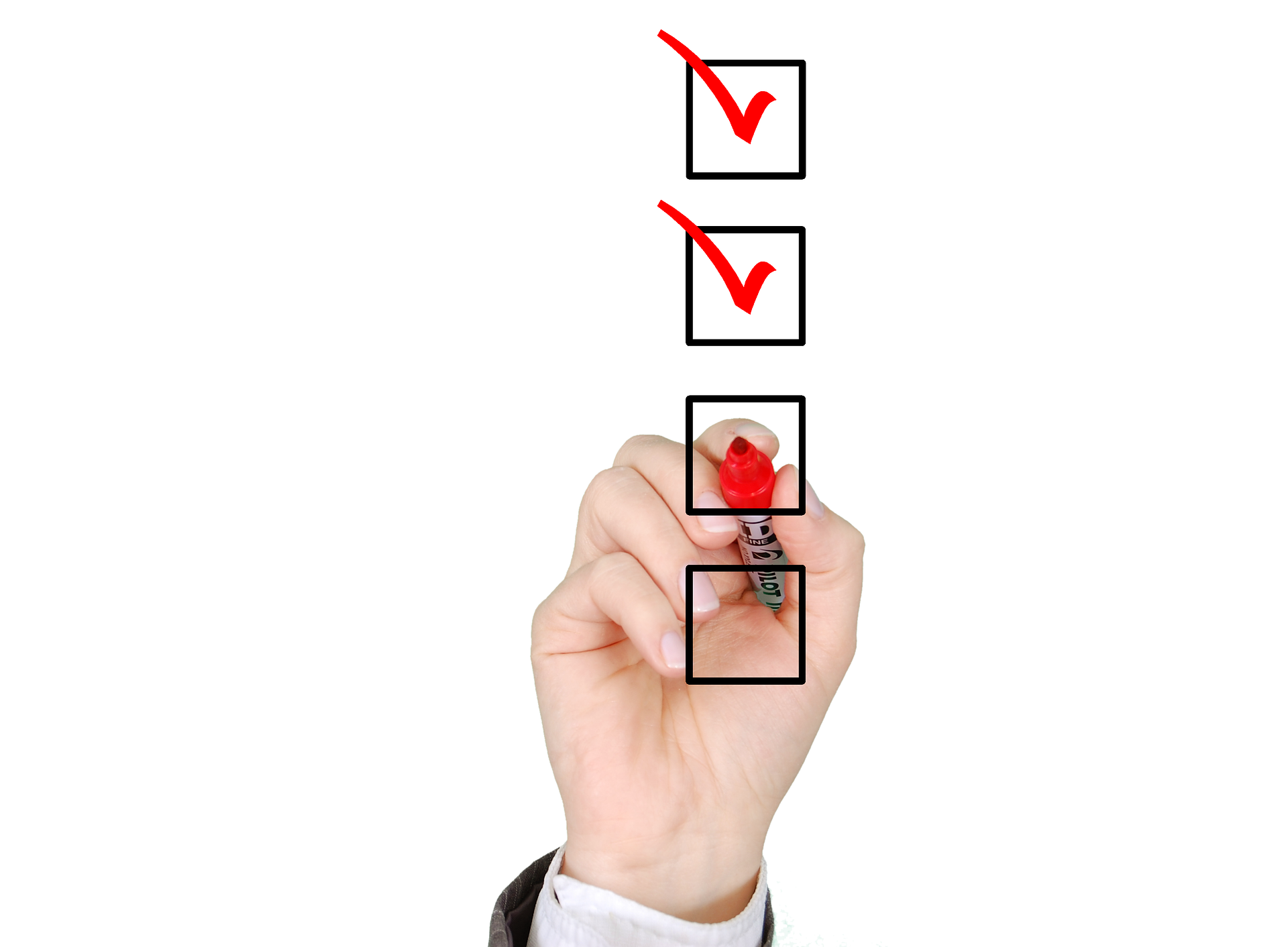 Risk management makes it possible:
To assist your management:
• In the effective discharge of their responsibilities.
To evaluate your structure:
• Entrance;
• Pool, beach, jacuzzi, Japanese bath, sauna and hammam...;
• Cloakroom, shower and toilet;
• Nursing room;
• Access for people with disabilities.
Evaluate your organization:
• Monitoring and emergency organization plan;
• Prevention;
• Signage ;
• Regulation.
RISK MANAGEMENT IN 3 STEPS

We identify, evaluate and priorities the risks associated with aquatic activities, regardless of the nature or origin of those risks. 

After defining the risks, we define and plan the measures to be taken, in order to reduce them to a minimum and ensure maximum safety.

We return to your facility to check that the measures have been applied correctly and that the schedule has been respected.
A written report will finalize our professional expertise.