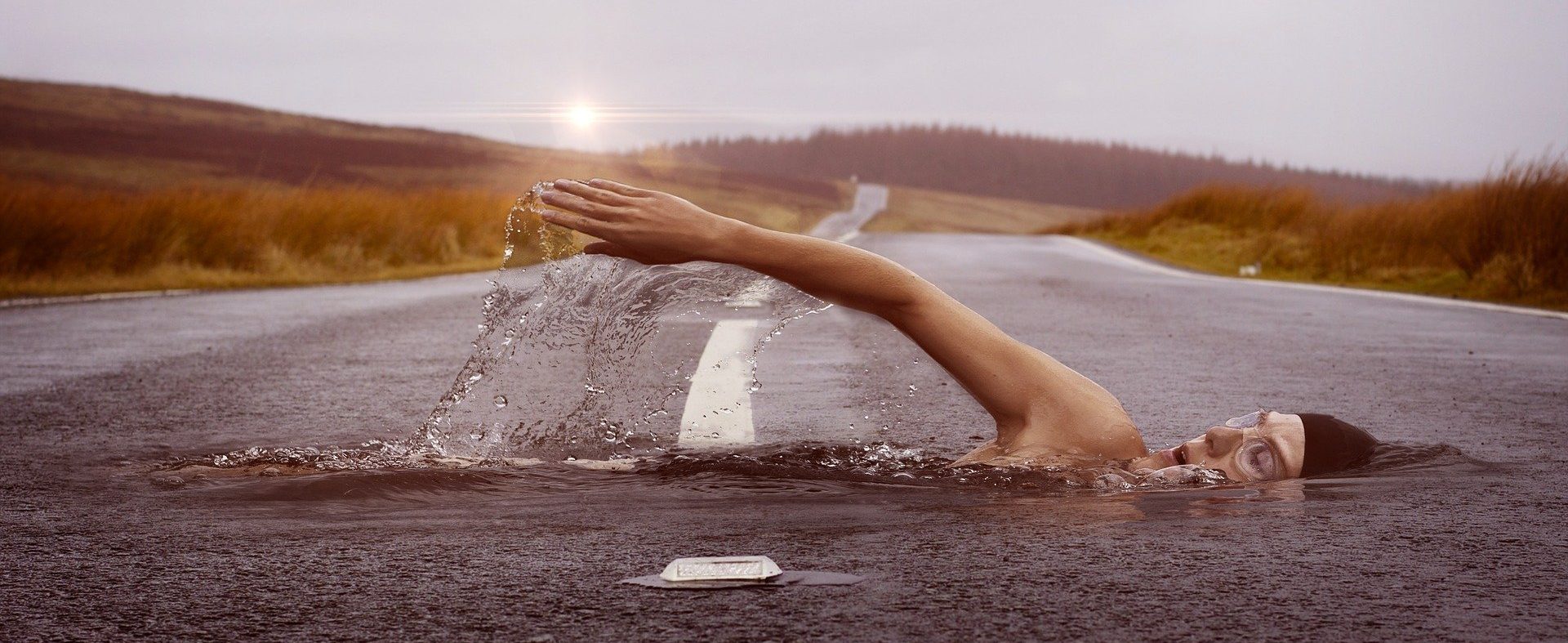 Our service integrates organization and rescue, an indispensable document to optimize the safety of your bathing establishment.
The intervention protocol groups together, for the same establishment, all the prevention measures of accidents related to aquatic activities and emergency planning.
Its objective is to :

To prevent accidents related to the said activities by monitoring adapted to the characteristics of the establishment;

To specify the alarm procedures within the facility and the alerting procedures of the external emergency services;

To specify the emergency measures defined by the operator in the event of an incident or accident.
A written report will finalize our professional expertise.
CONTACT US
DEPENDING ON YOUR INSTITUTION, THE CONTENT WILL INCLUDE:




MONITORING
(DIRECT OR INDIRECT)