Our MSST services are aimed at the employees of your operation concerning occupational safety and health.
According to the MSST 6508 directive, your employees will learn to prevent and protect themselves from risks related to their work environment, and thus reduce absenteeism.
In 2019, 61 people died in an industrial accident in Switzerland, 61 fatal accidents too many (source suva).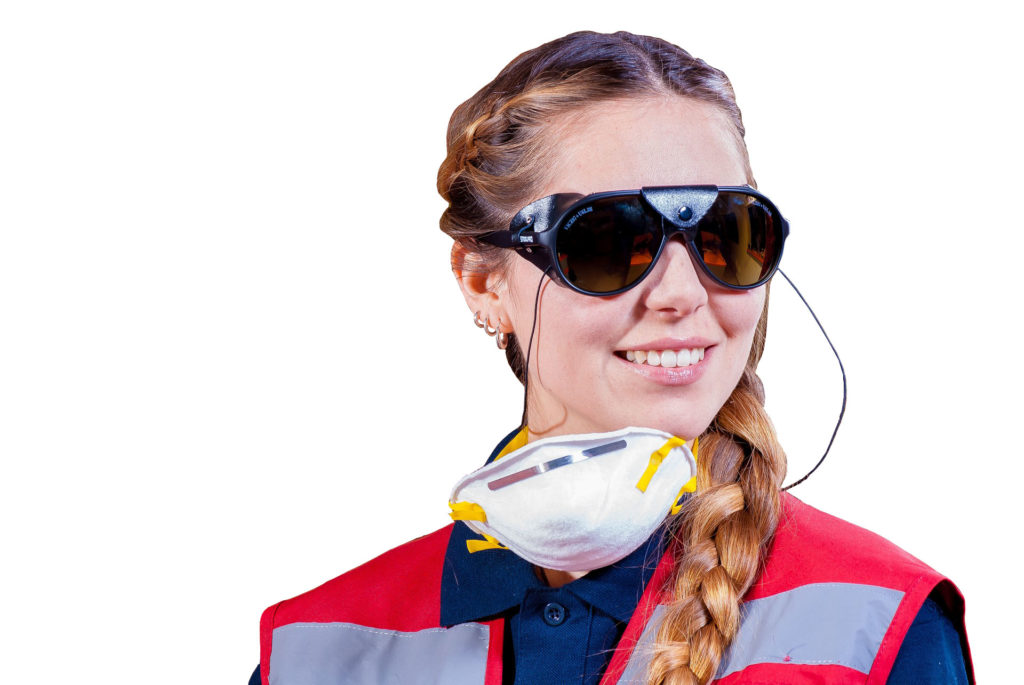 THE 3 PHASES OF THE SERVICE

We control the safety of your operation, following the MSST concept, in order to ensure maximum health and safety for your employees.

We train your employees, according to needs and gaps, in the MSST concept in order to be able to prevent risks and intervene effectively.
We follow and advise your teams and collaborators in order to implement the MSST concept and thus achieve the defined objectives.
CONTACT US
10 ELEMENTS OF THE MSST CONCEPT
The MSST concept brings together the essential requirements for safety and health protection in order to design an effective safety and health system.